Founder and CEO
Andriy Nurzhynskyy
I am a founder and CEO of Winning Marketing Strategies agency – strong ???? , professional and highly motivated team of SEO and digital marketing experts.
? I'm a Google Ads and Analytics certified specialist
? I'm in the TOP 3% of Upwork SEO experts and digital marketers
? 16 years of experience in Search Engine Optimization; 8 years in paid advertising (AdWords, PPC, Facebook Ads, Instagram Ads, TikTok Ads)
? 10 years on Upwork, 100+ jobs, 75+ satisfied clients with 5-star feedback
? I work with B2B, B2C, SaaS clients from healthcare, medspa, cannabis, construction, e-Commerce and other industries
? I have big experience in WordPress, WooCommerce, Shopify.
Google Ads Search Certification
Google Ads Video Certification
Shopping ads Certification​
Google Ads Display Certification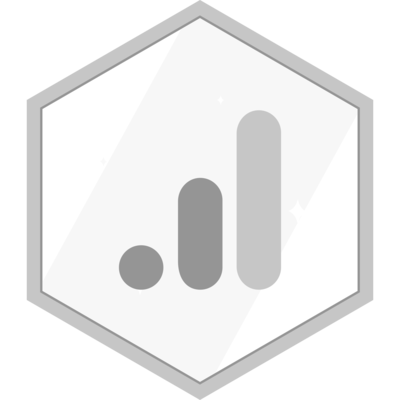 Google Analytics Individual Qualification